Volume 1 of the Mythical Anthology illustrates the complete saga of an outlook. It depicts a timeline of events: the inception of the first two group shows, the curatorial detonation of the venue, content production for the artist Simon Denny and a series of member-only nature-themed workshops.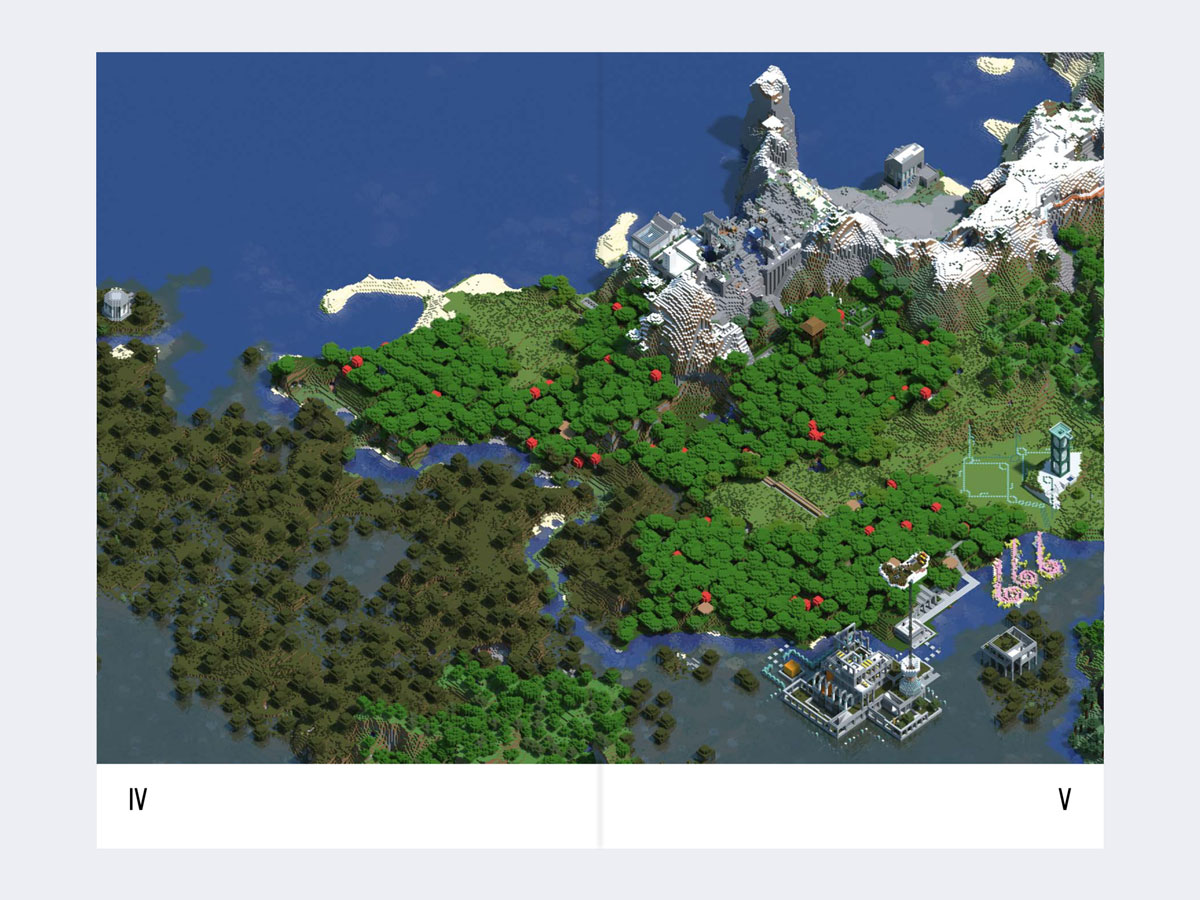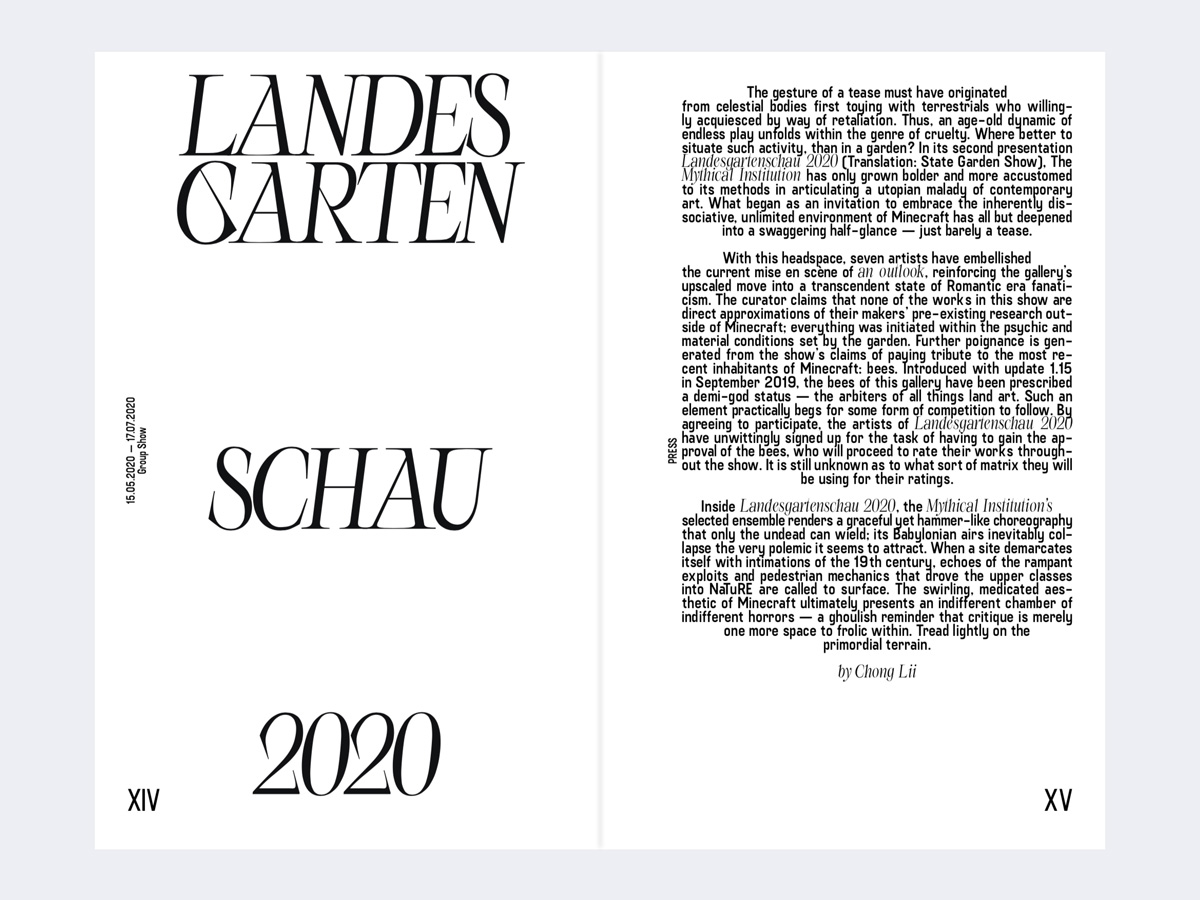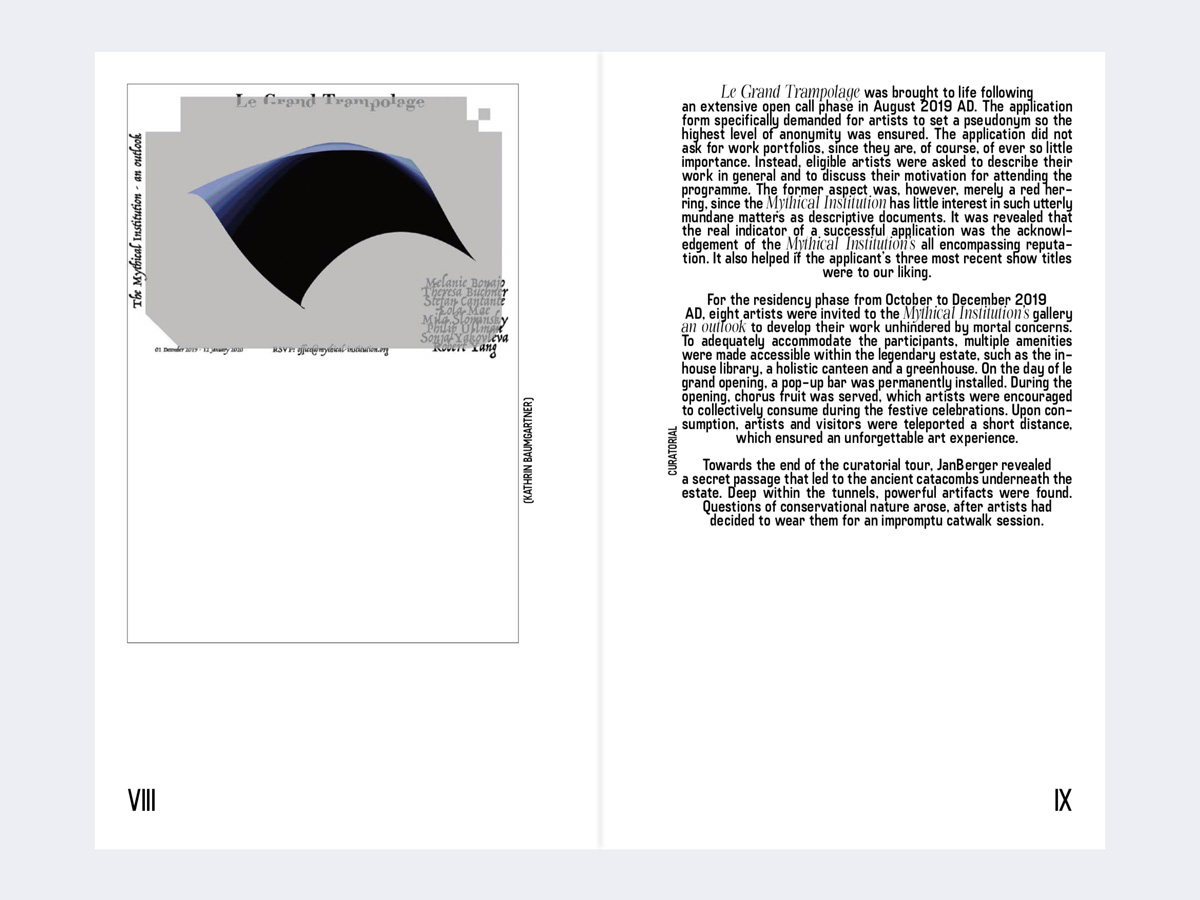 ×
'Le Grand Trampolage - Opening' contains compiled information about the opening festivities of 'Le Grand Trampolage', the inaugural exhibition of an outlook.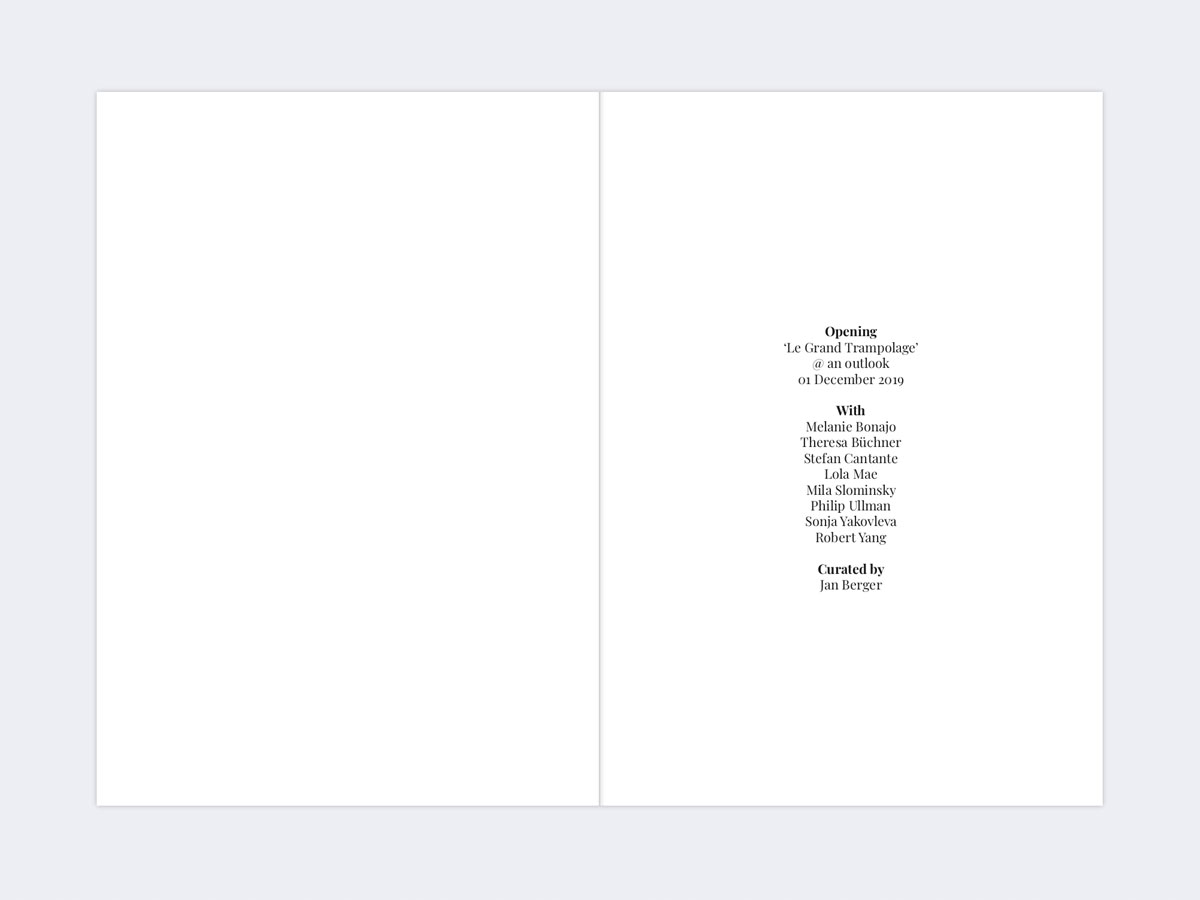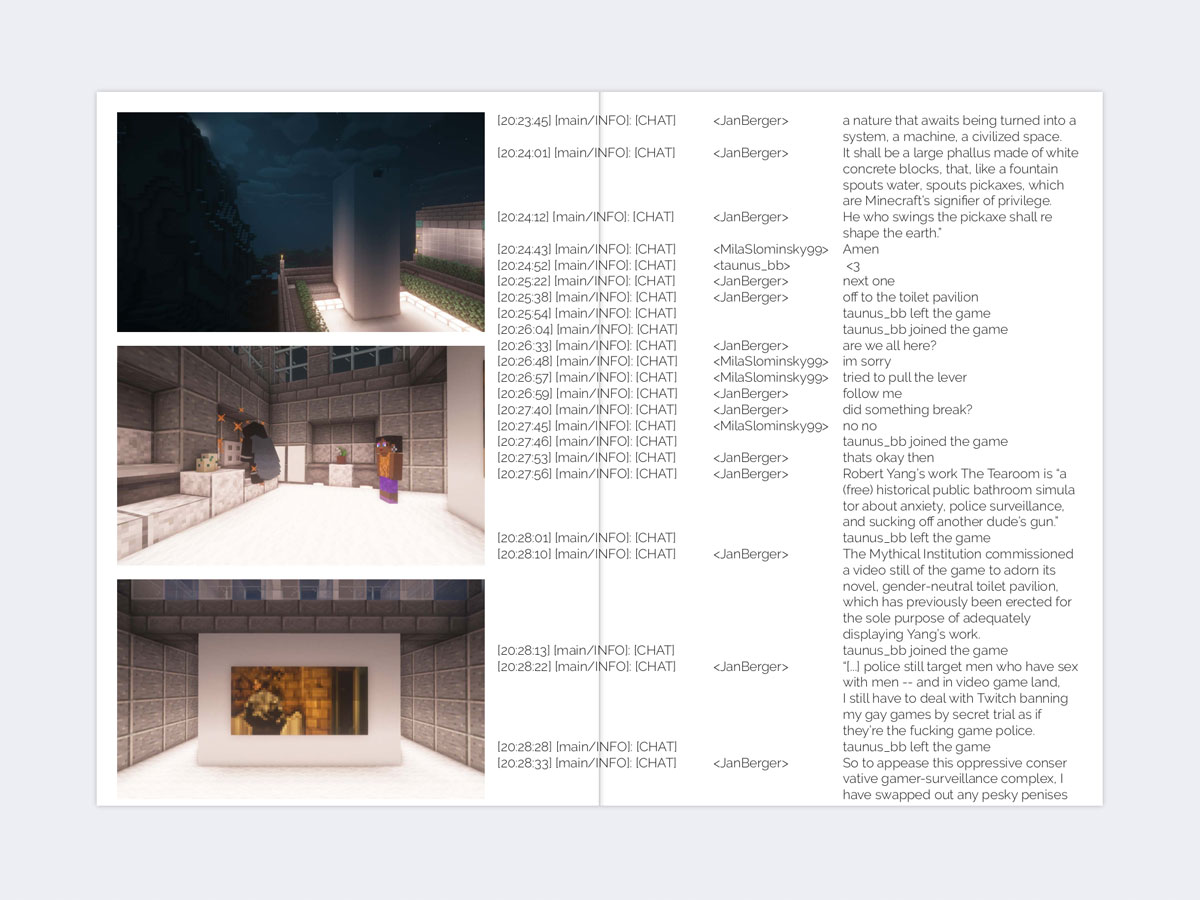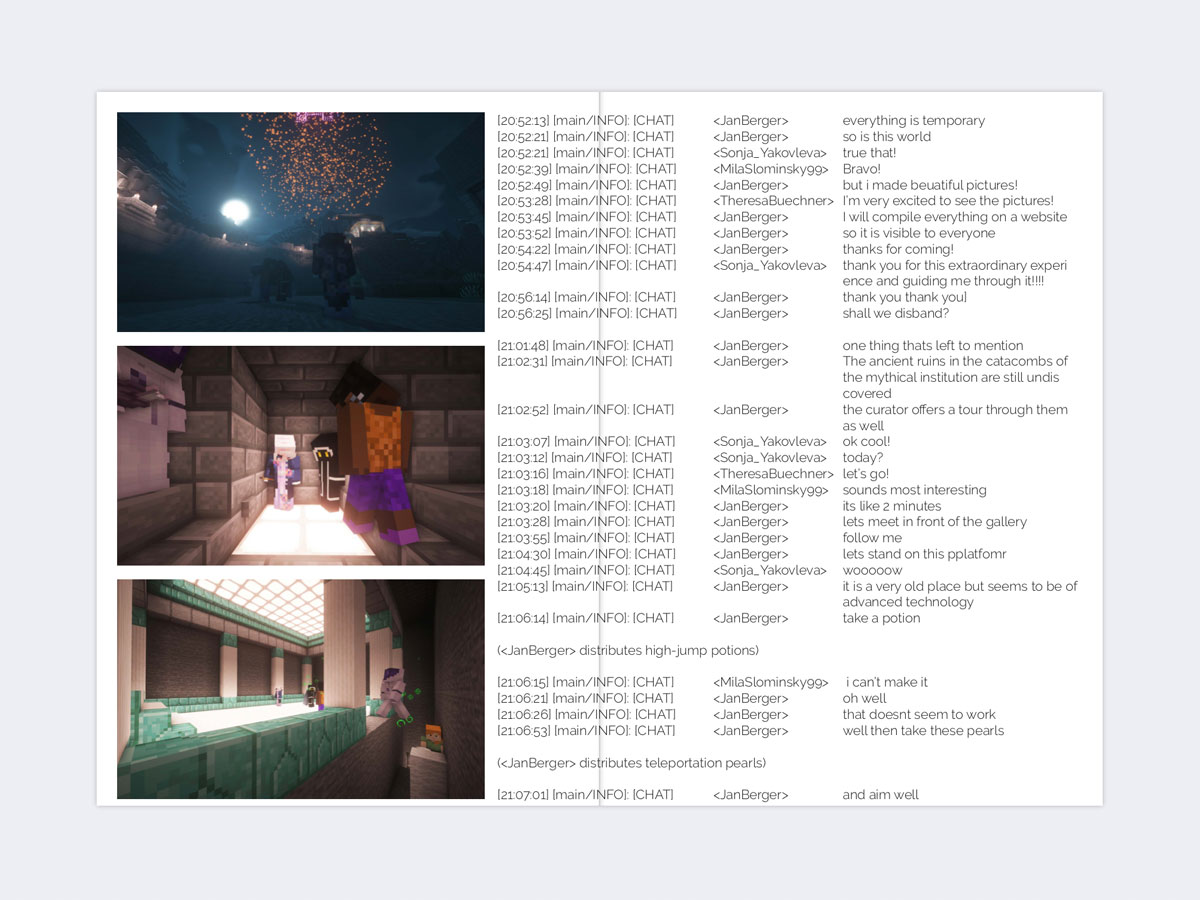 ×
The 'Mythical Compendium' provides comprehensive information on an outlook's profile and ideology as well as an in-depth explanation of the venue's environment and facilities. Additionally, the compendium contains instructions regarding the art-making process during residencies: participating artists are required to read its content and understand its respective implications.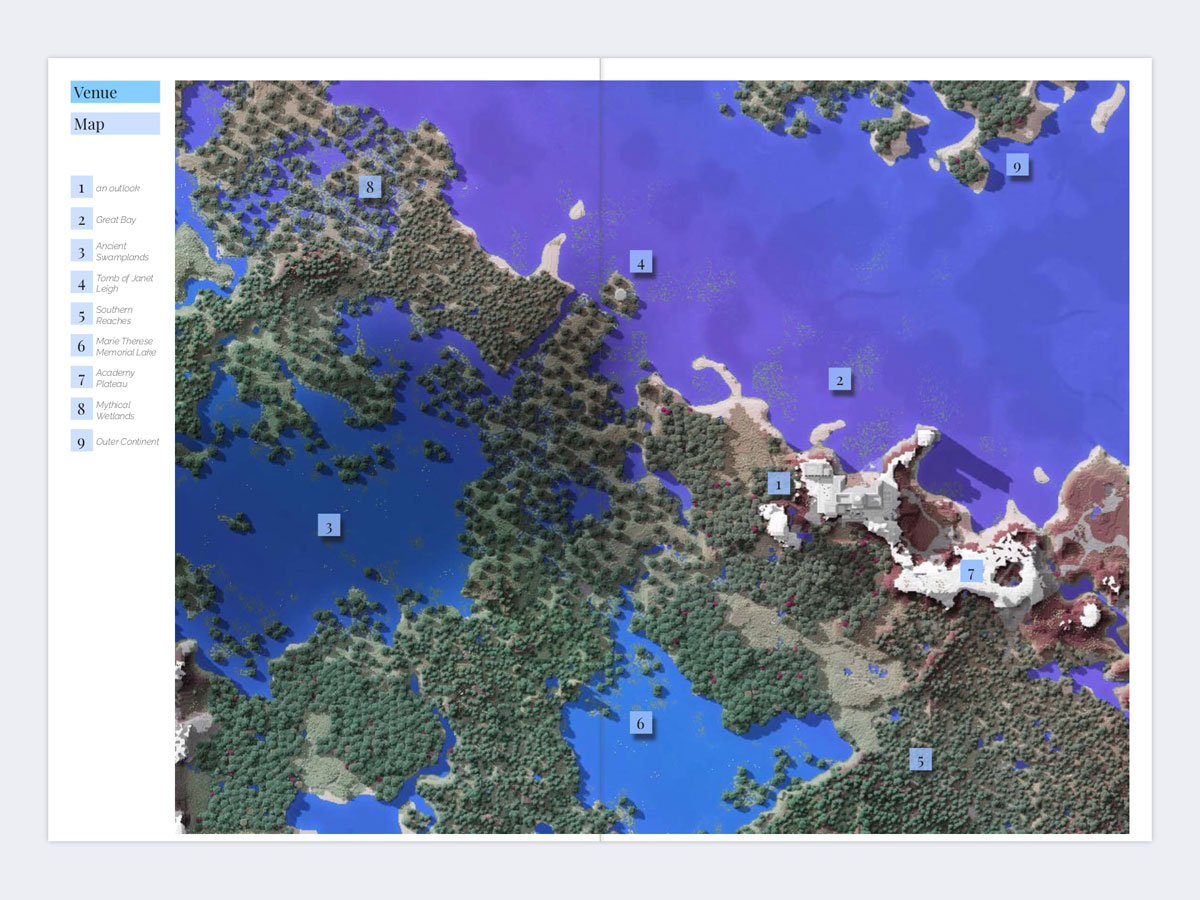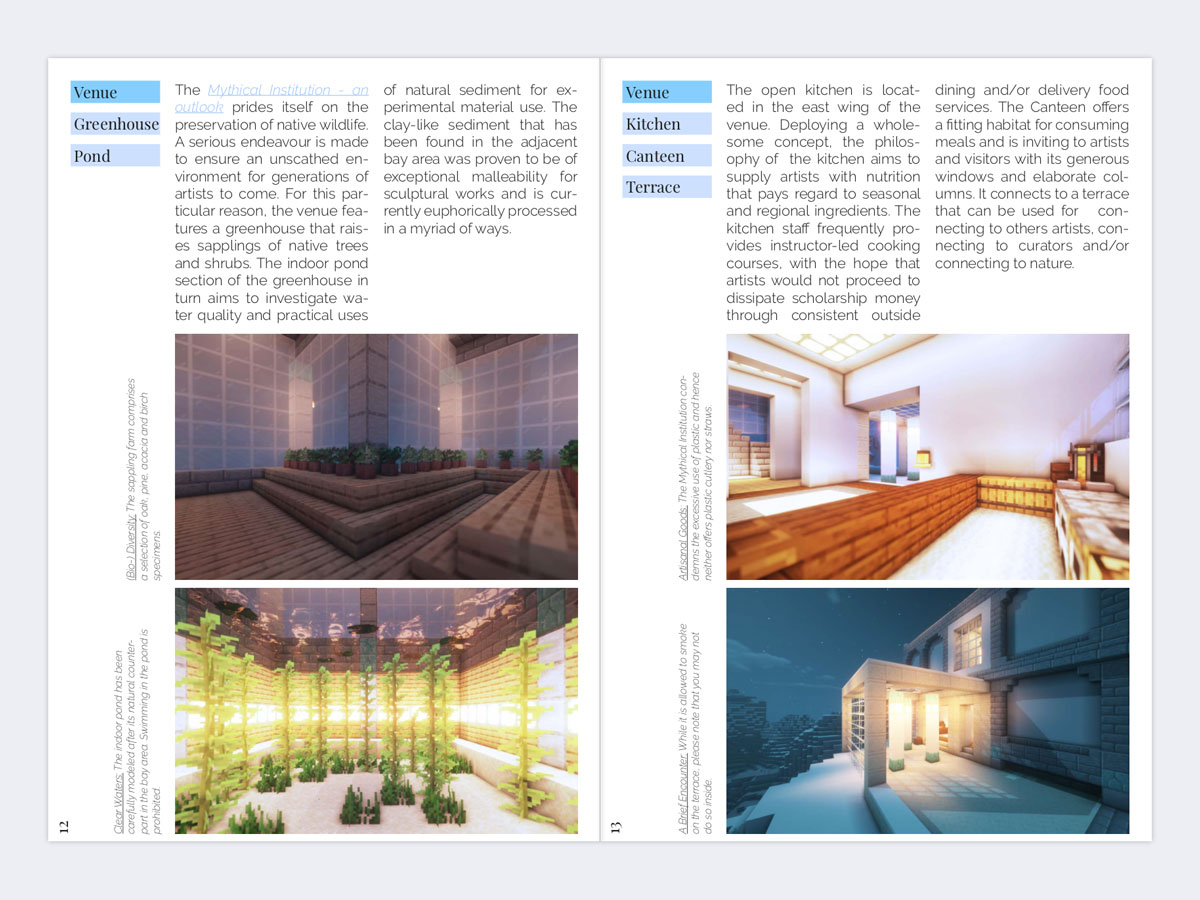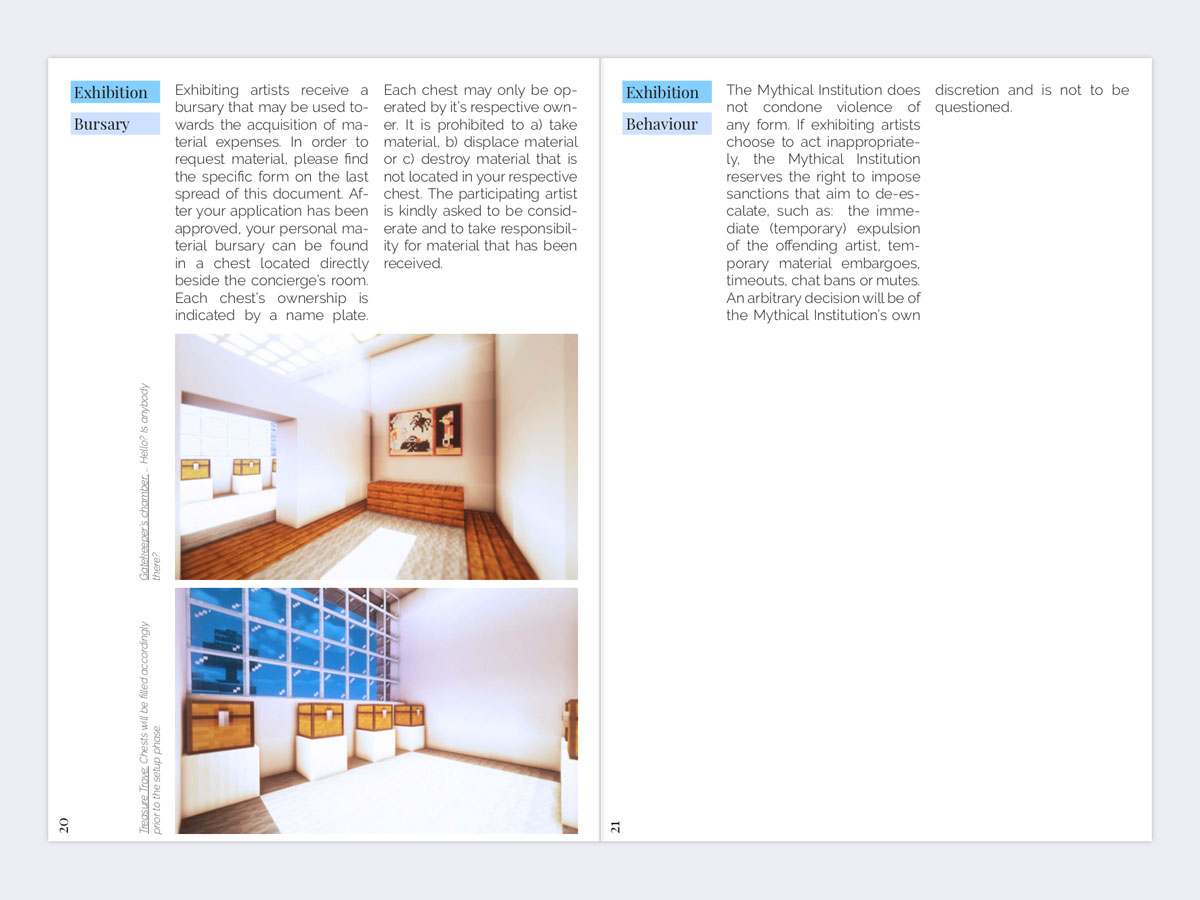 ×