Main Building:
The historic building dates back multiple centuries and is believed to be of aristocratic origin. Rumours claim that it has served as the summer residence of royalty, and had been passed down for generations until it was donated to the Mythical Institution. The estate is steeped in history: its rich legacy does not fail to disseminate the importance of pristine values. To this very day its archways radiate an aura of grace and beauty. Artists and visitors alike value the form and function of its unique architecture.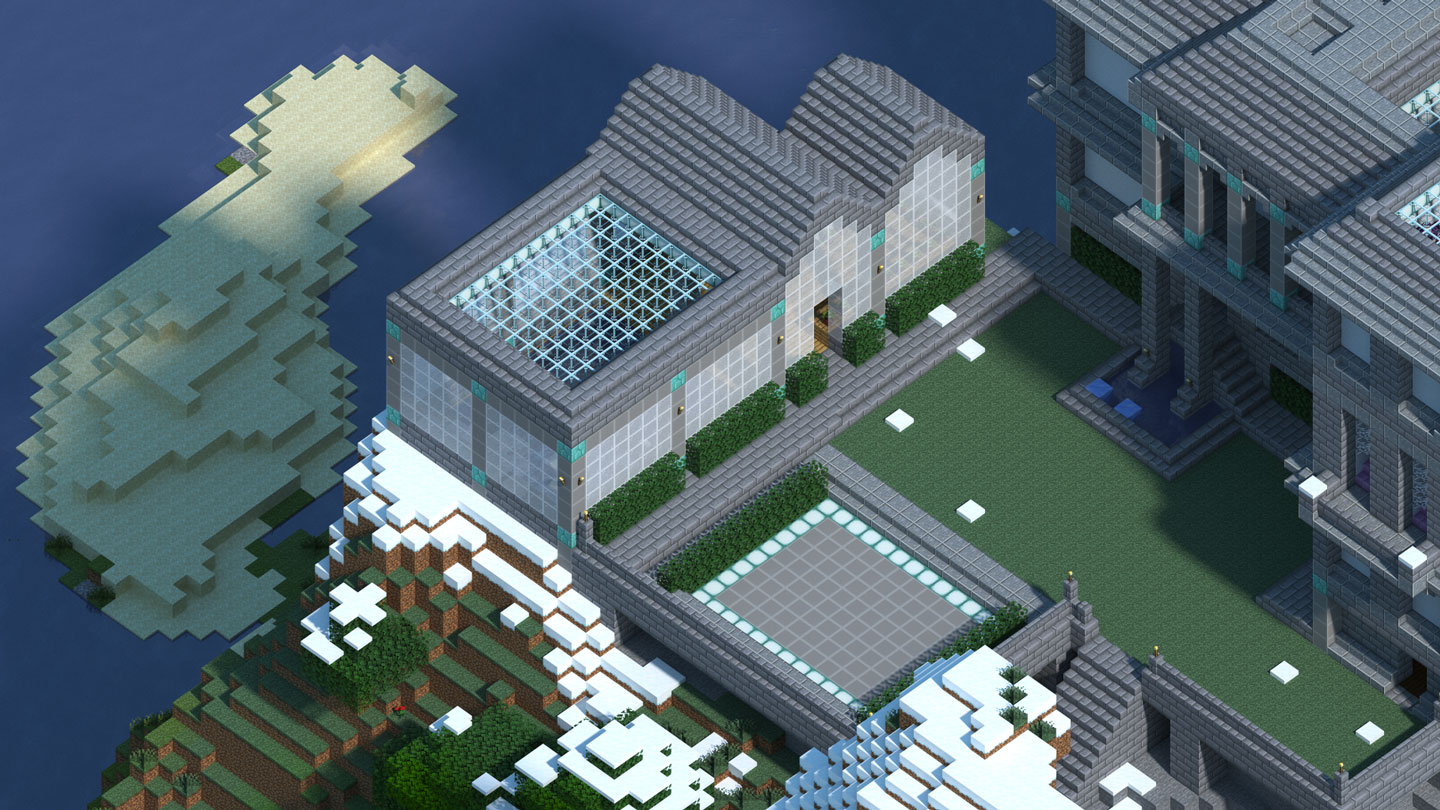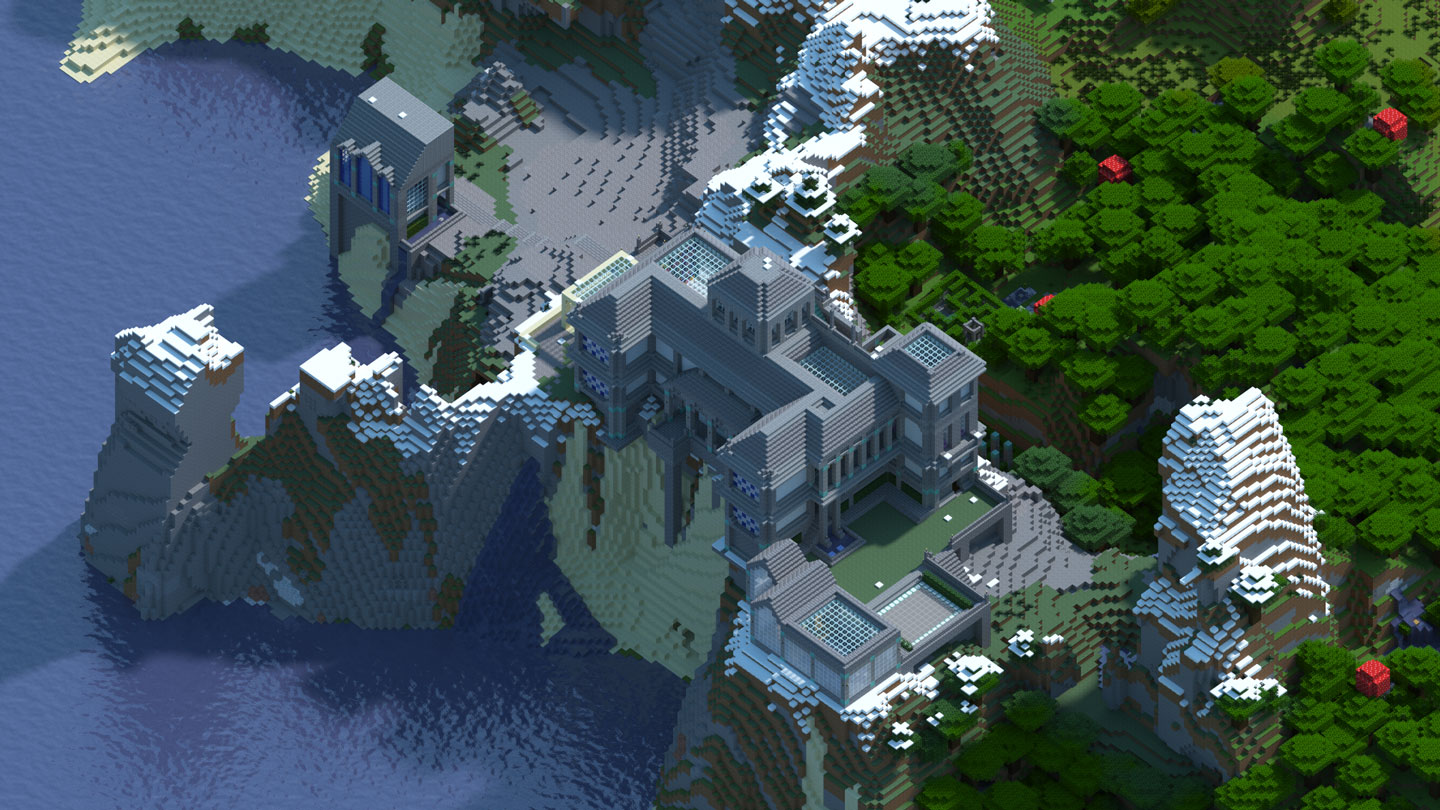 ×
The Hallowed Garden Monument:
An ancient monument and successor to the Magnum Opus of Hellenic culture, so often referenced in Renaissance architecture: the Hanging Gardens of Babylon. The Hallowed Garden Monument lies at the fringes of the Marie Therese Memorial Lake, where nature unravels its splendor. The exhibition 'Landesgartenschau 2020' that is hosted here serves as a liturgic offering to the native bees, who, as the demi-god arbiters of Land-Art, will reside in the main gallery space during Spring/Summer 2020.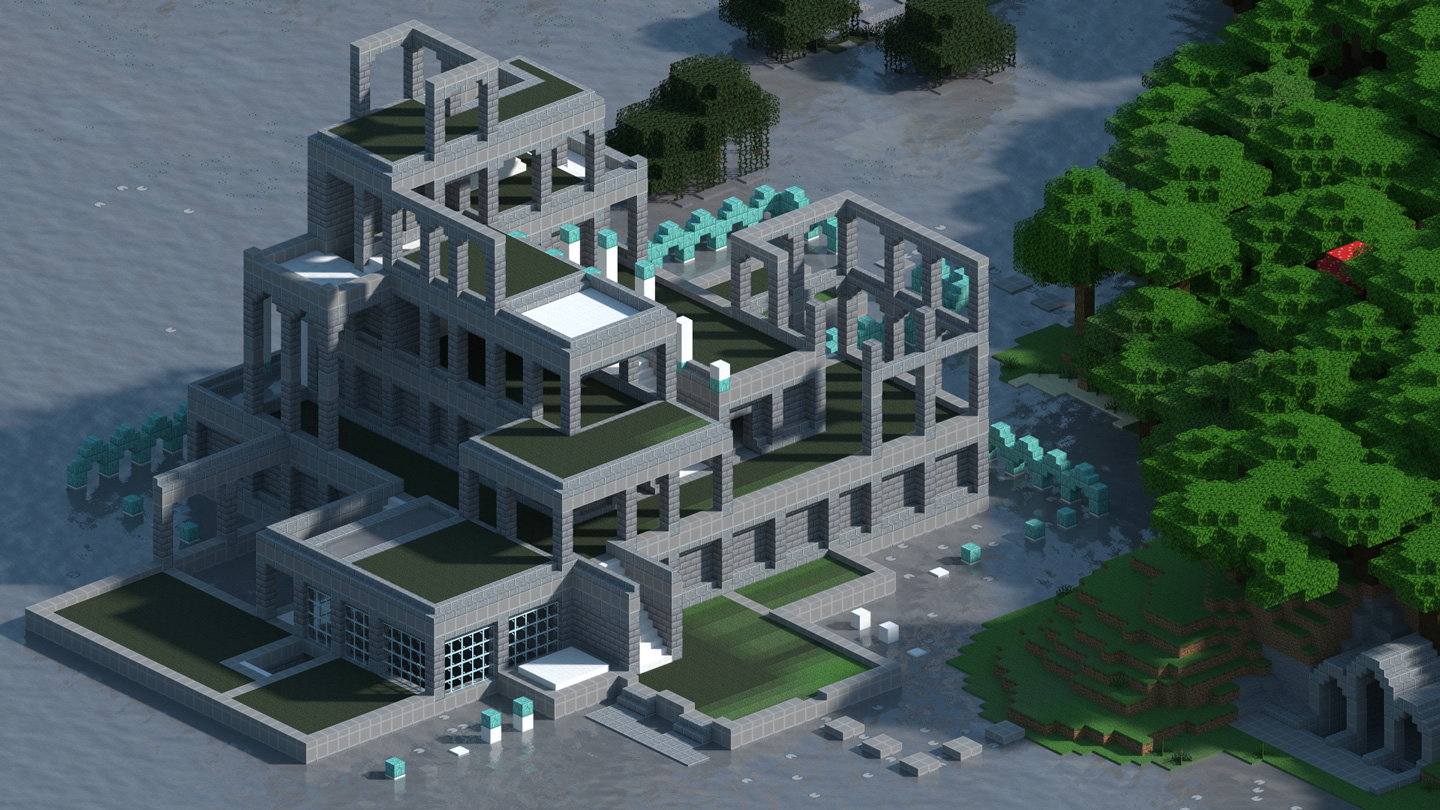 ×
Experimental Protestant Church Building from the 80s:
An external exhibition pavilion that, despite its name, is not affiliated with any sort of christian belief.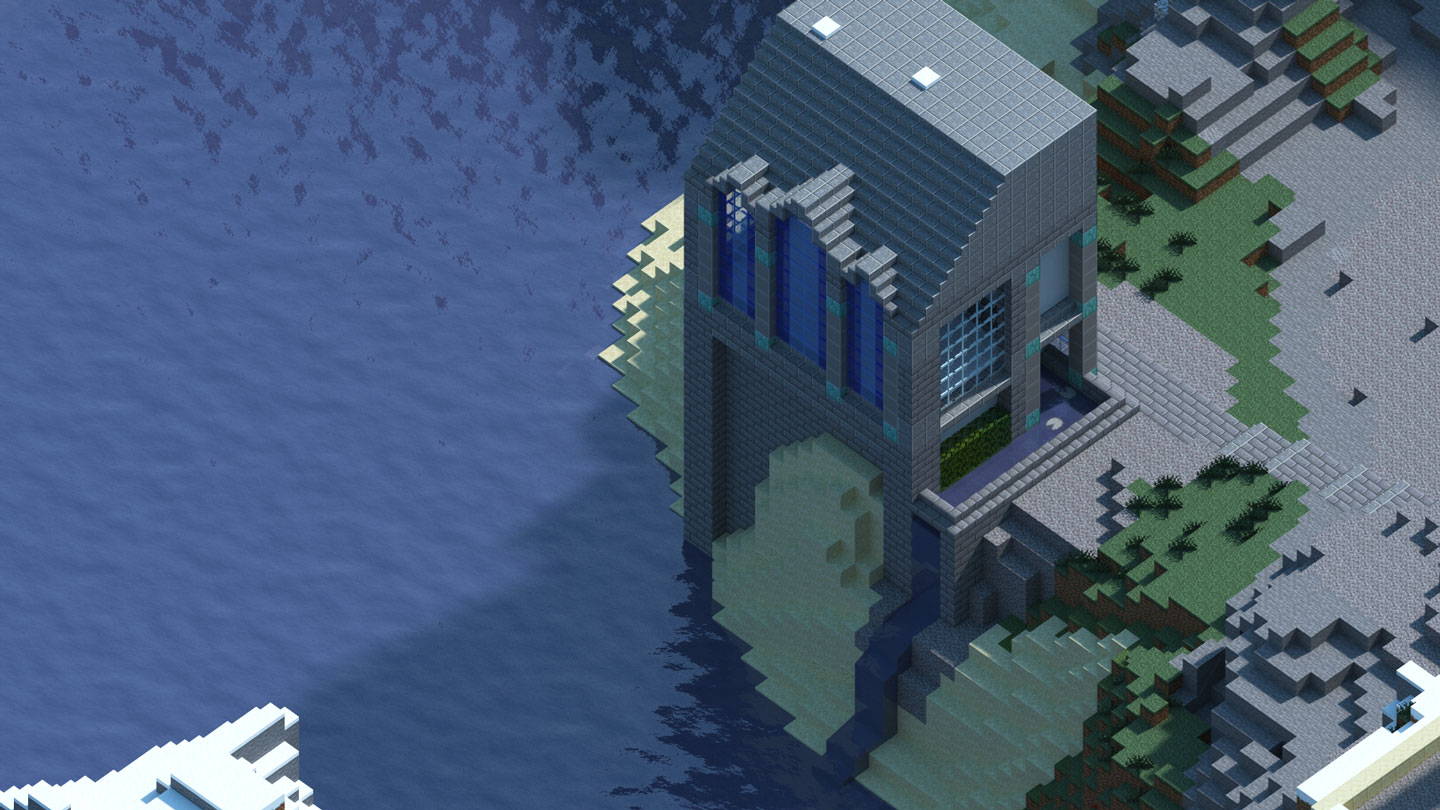 ×
Tomb of Janet Leigh:
It has recently been reported that the tomb of Janet Leigh was discovered in the ancient swamplands northwest of an outlook. The former Hollywood actress rose to fame after she had been scouted working at a ski resort in the Winter of 1945 - 1946. She achieved her most lasting recognition as the doomed Marion Crane in Alfred Hitchcock's Psycho (1960), which earned her a Golden Globe Award for Best Supporting Actress and an Academy Award nomination for Best Supporting Actress. A synopsis of Janet Leigh's life can be found scattered within the tomb's vicinity.
×
Hedge Maze:
The Maze has been historically utilized to seperate bad artists from good artists, as it is belived that only the good ones find their way out. The Mythical Institution publicly emphasises to not condone this rather archaic ritual and has ever since abandoned this practice.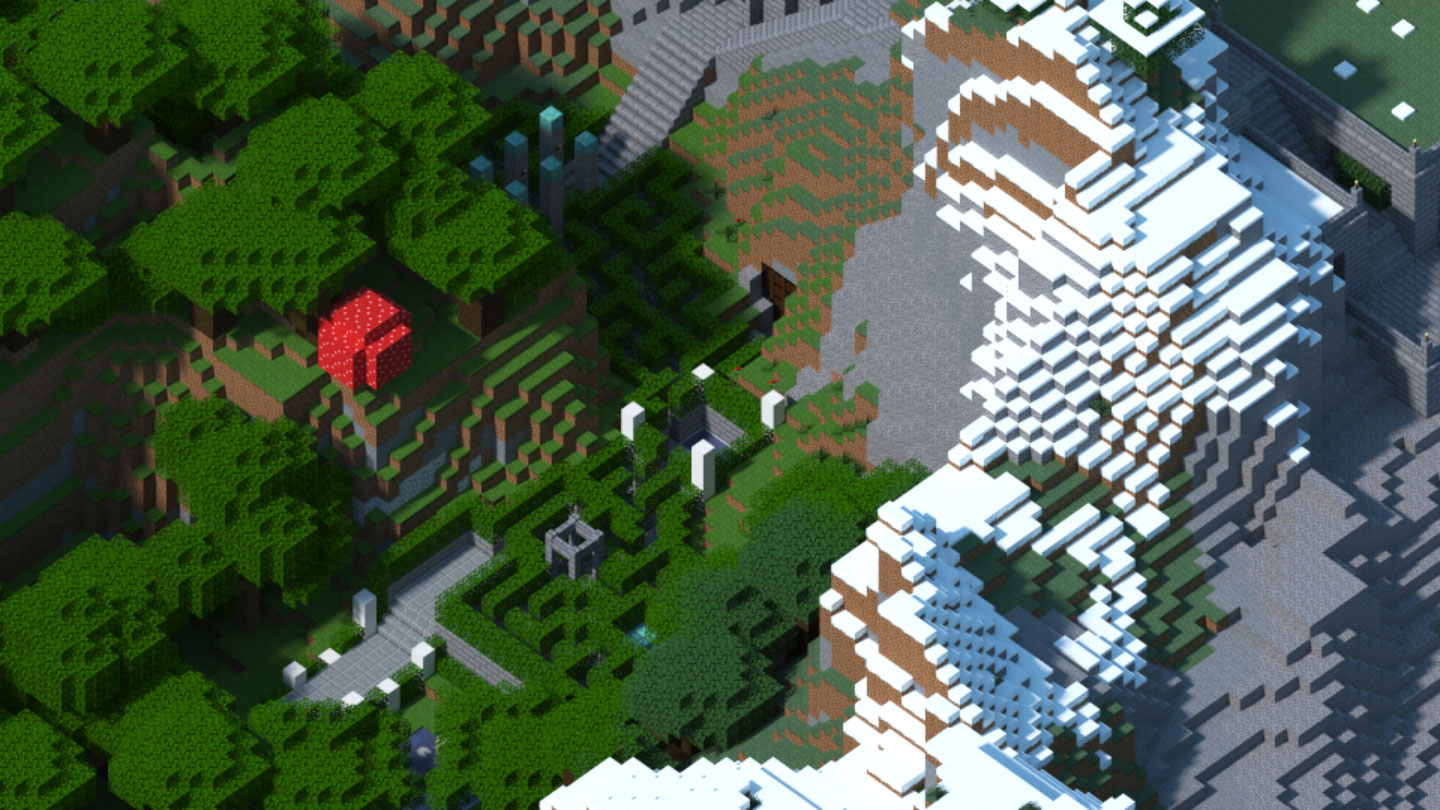 ×