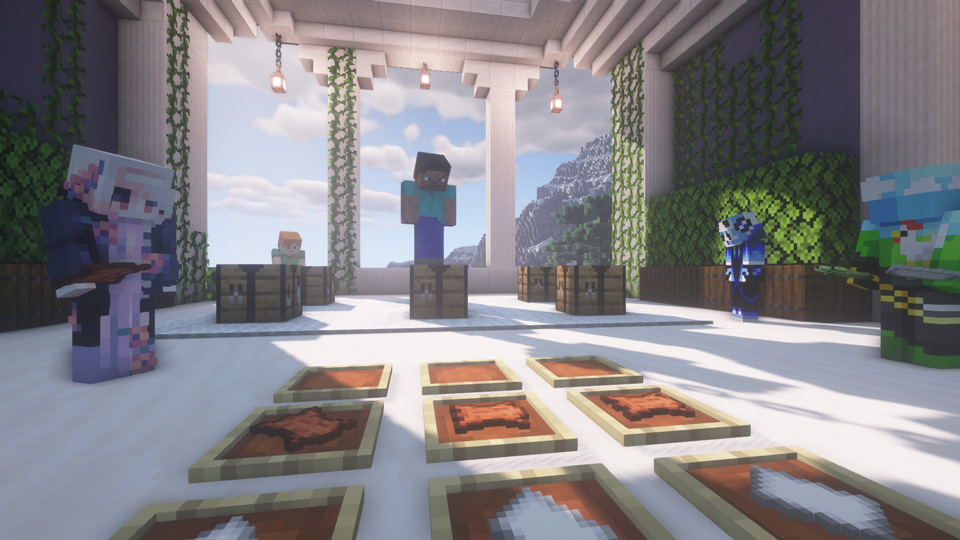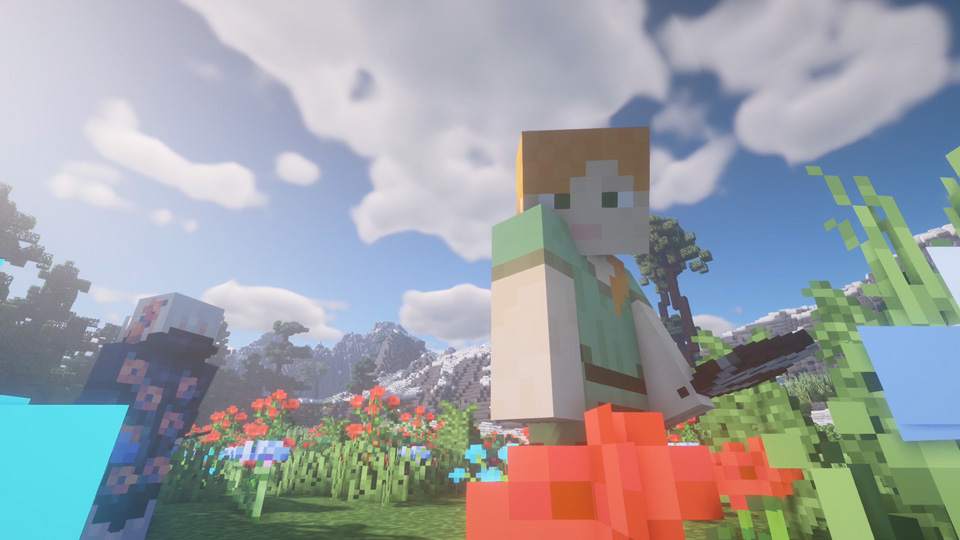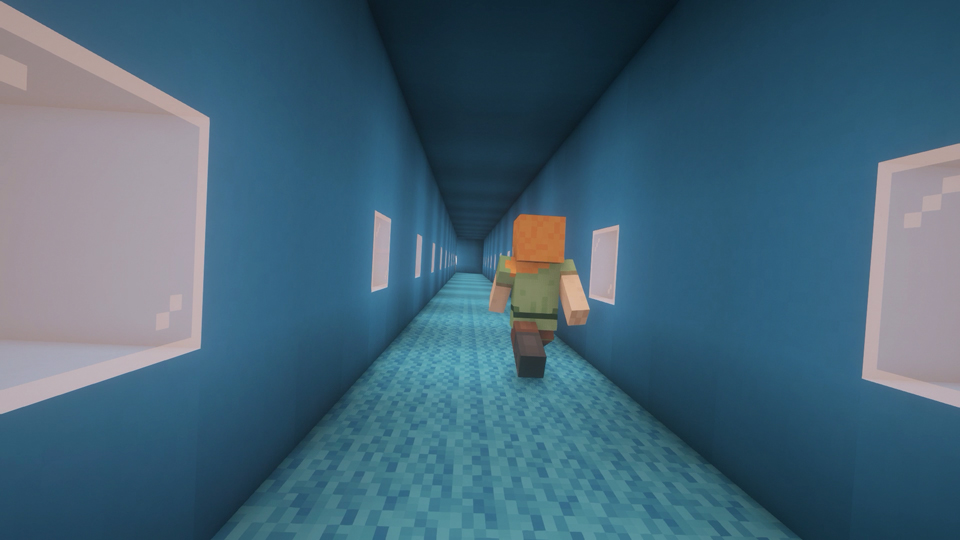 1: Orientation
26 February 2021
Bookbinding Workshop
Having finished crafting the books, the group of avatars made for a nearby flower meadow. Inspired by the overwhelming aura of the natural landscape — and the deadly berry bushes — the participants wrote haikus in their journals and recited them before the group. A very wholesome moment.
All Haikus are accessible via
Discord
.
the bushes we cross for now
they do not poke
yes they poke tomorrow but
—
'poke'
by MD
×
---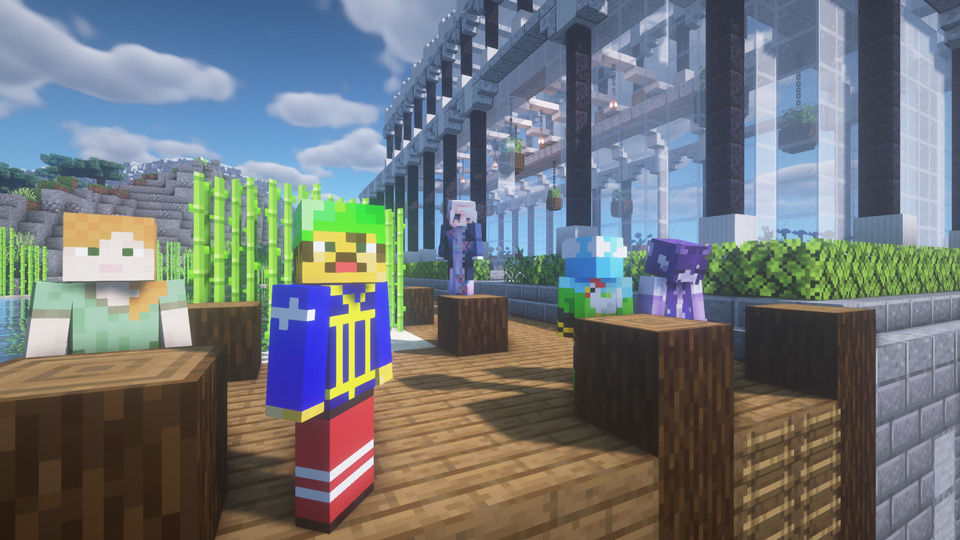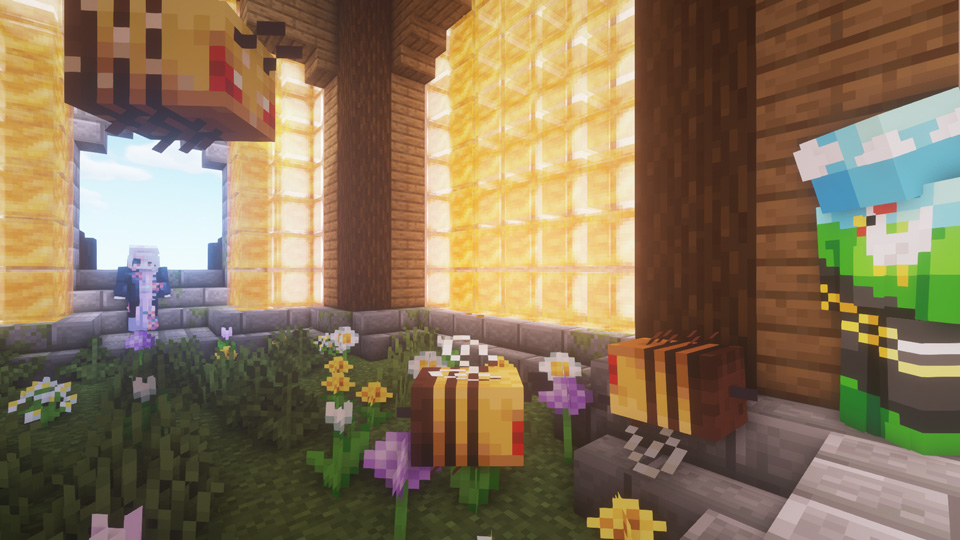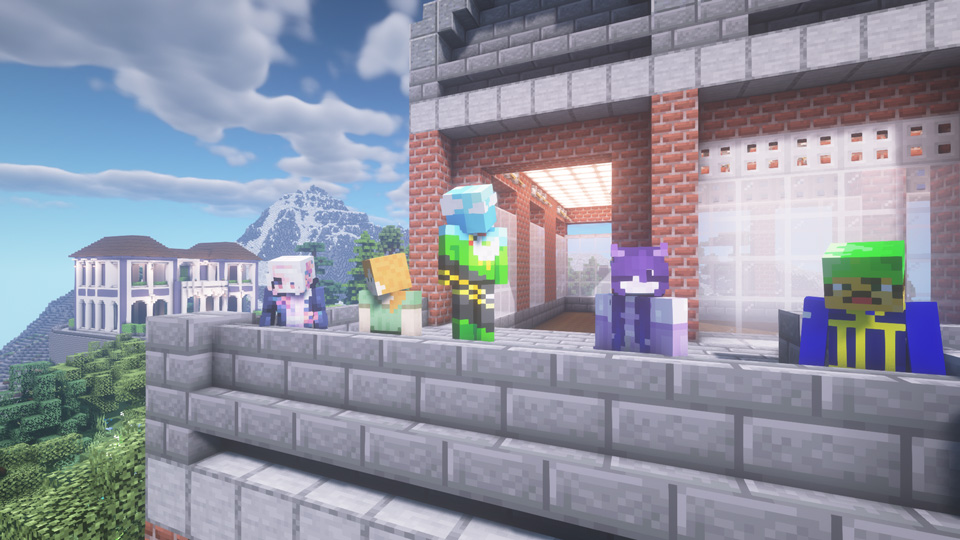 2: Image
26 March 2021
Photography Workshop
Having taken the (free) public transport to the workshop venue, the group of avatars gazed upon the natural beauty laid out before them. Within a timeframe of 20 minutes they honed their photographic skills and took beautiful pictures of mother nature's spawns. To everyone's surprise, the mythical tower revealed itself as an ancient insect hotel. The bees that have curated themselves into it were, however, utterly unphased by the group's photographic aspirations.
A self-curated selection of photographic works is accessible via
Discord
.
×
---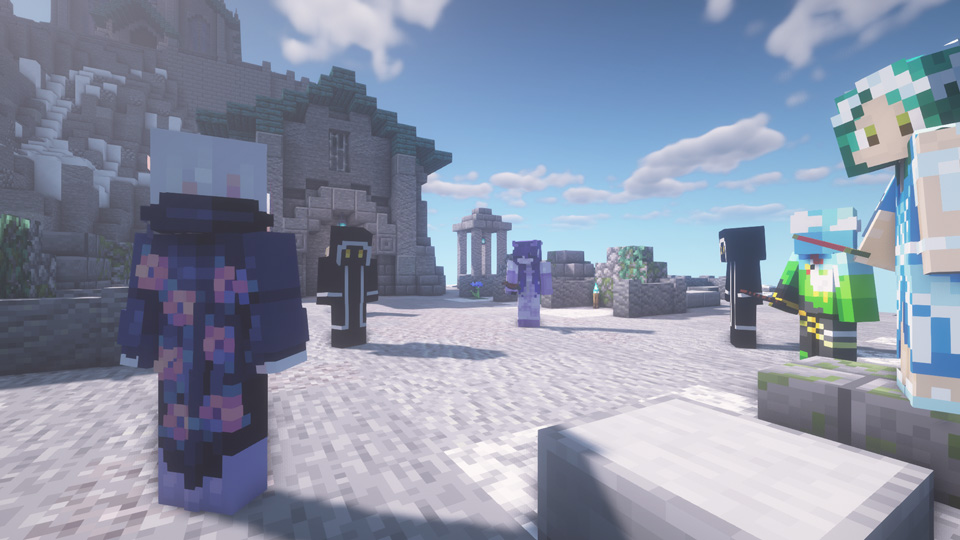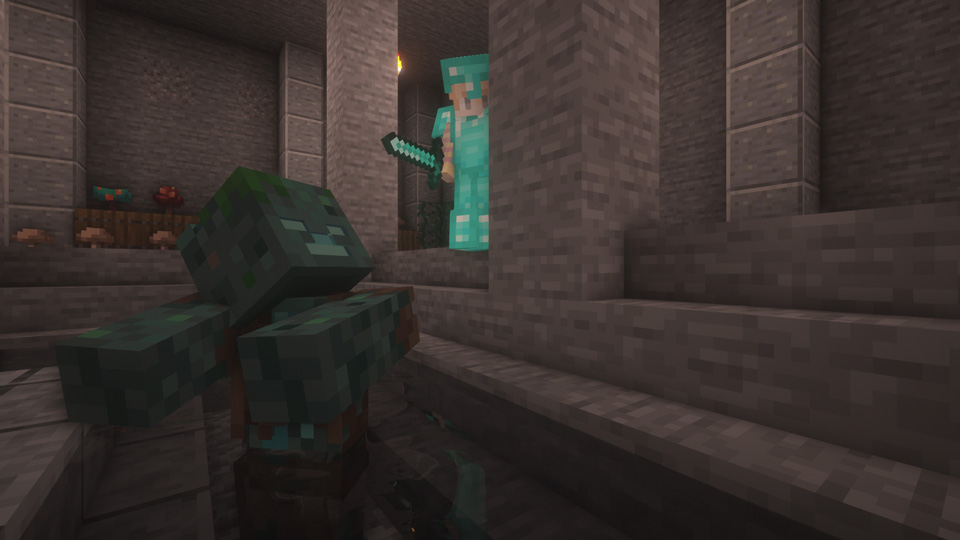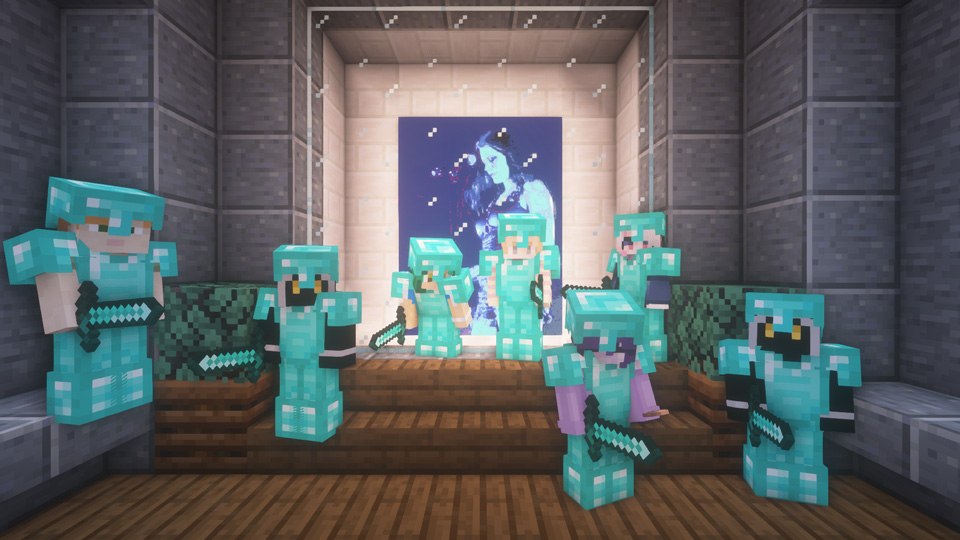 3: Conflict
30 April 2021
Mediation Workshop

Participating members were greeted with a cake buffet before the group made for the ancient place of worship via the (free) public transport. Upon entering the workshop venue, the once so peaceful pagans suddenly turned hostile, and thus, they had to be eradicated. The group got into uniform and dancingly descended into the catacombs. After eliminating the evil infestation, they found a hidden passage that led to the stolen idol. It turned out that the pagans were worshippers of Floor Jansen, dutch vocalist and lead singer of the Finnish symphonic metal band Nightwish. The valuable artwork was repatriated and peace has been restored ever since.
×
---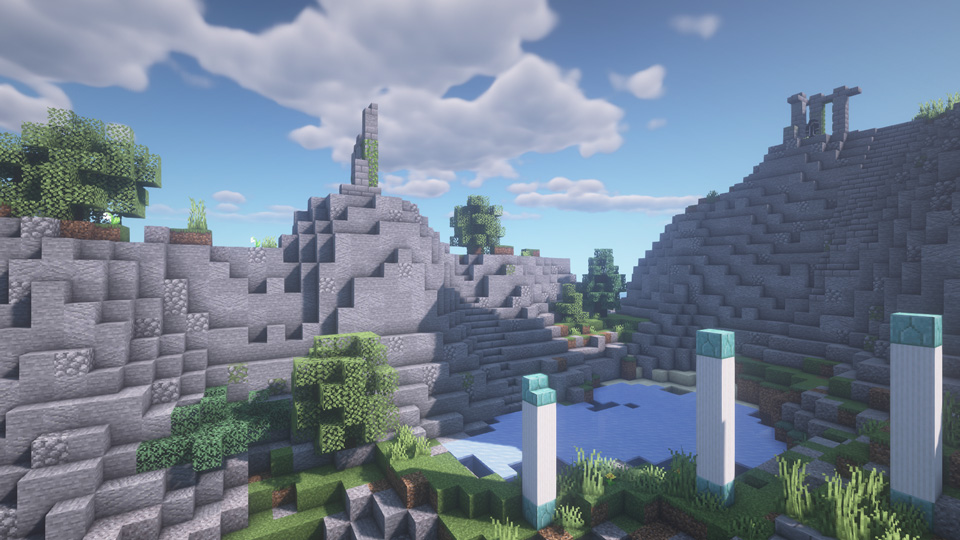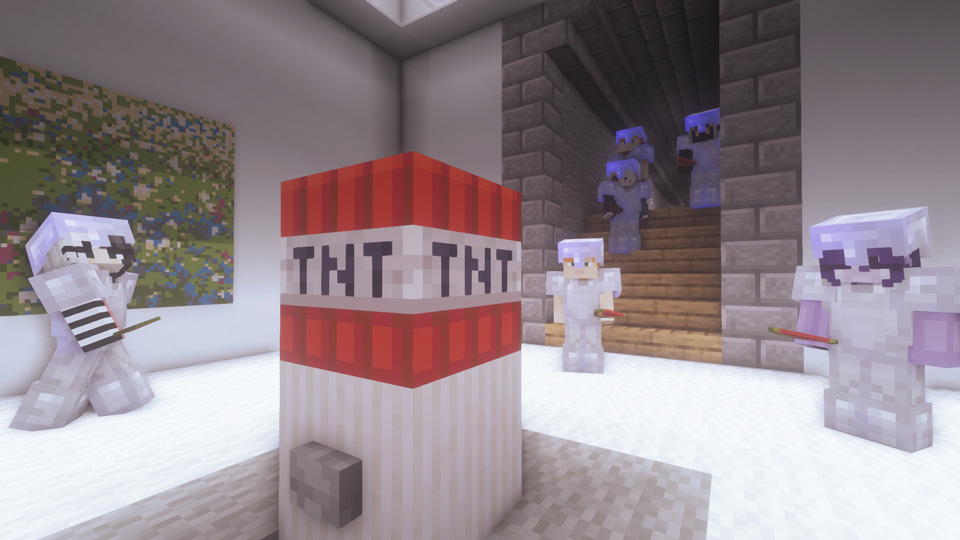 4: Legacy
28 May 2021
History Workshop

Due to several casualties involving the (free) public transport system, the group, led by JanBerger, set out by foot. They reached a still archipelago, where traces of an ancient civilisation were found in peaceful decay. Venturing into mother earth's depths, a temporality was invoked dating back to the day of the Mythical Institution's curatorial destruction in September 2020 AD. Accompanied by a musical performance, they explored the ruins and learnt of the events through ephemeral whispers. At the end of the workshop, the group entered the experience chamber, where, equipped with blast-protection gear, history was felt.
×
---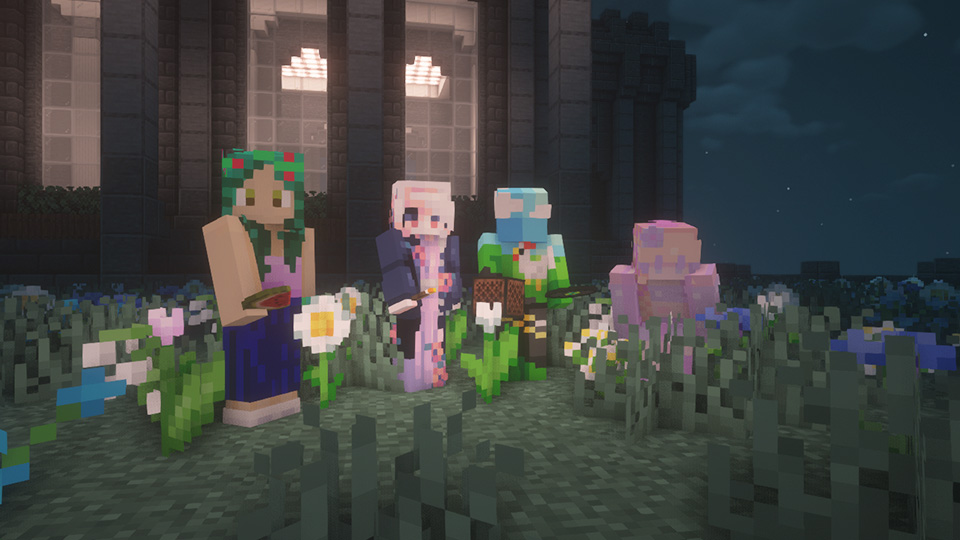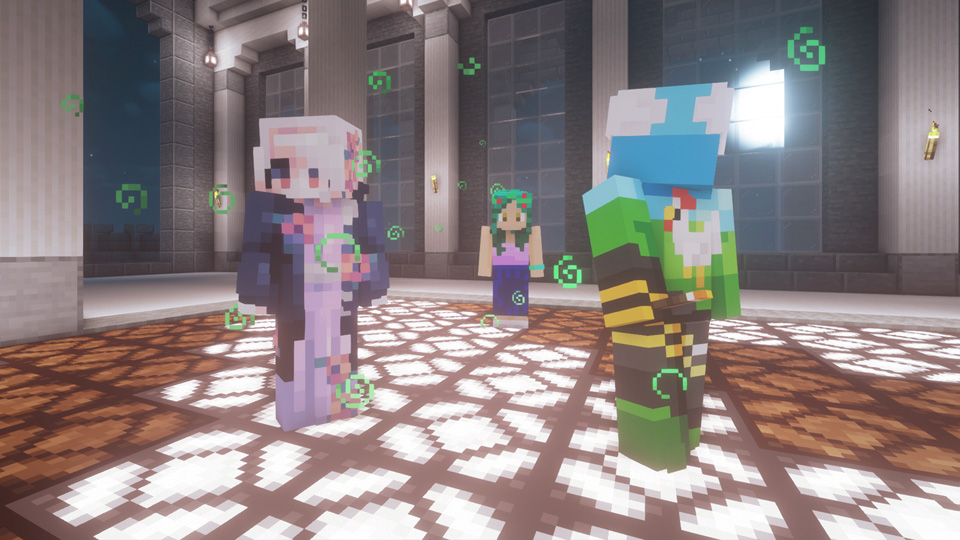 5: Revelation
25 June 2021
Opening & Tour

The group met after darkness had fallen across the land. JanBerger bestowed torches upon members, so that they would always find each other and return. They arrived at the event building and realised the full extent of its nature: an elusive project space and club concept for members of the Mythical Institution — splendid! JanBerger explained that curated community events of all sorts may be held here. The group then proceeded to partake in the venue's holistic offerings. After they had consumed reality-altering potions on the dance floor the group was led to the rooftop, where they encountered their dear friends, the bees. Thank you for everything, thank you.
×
---