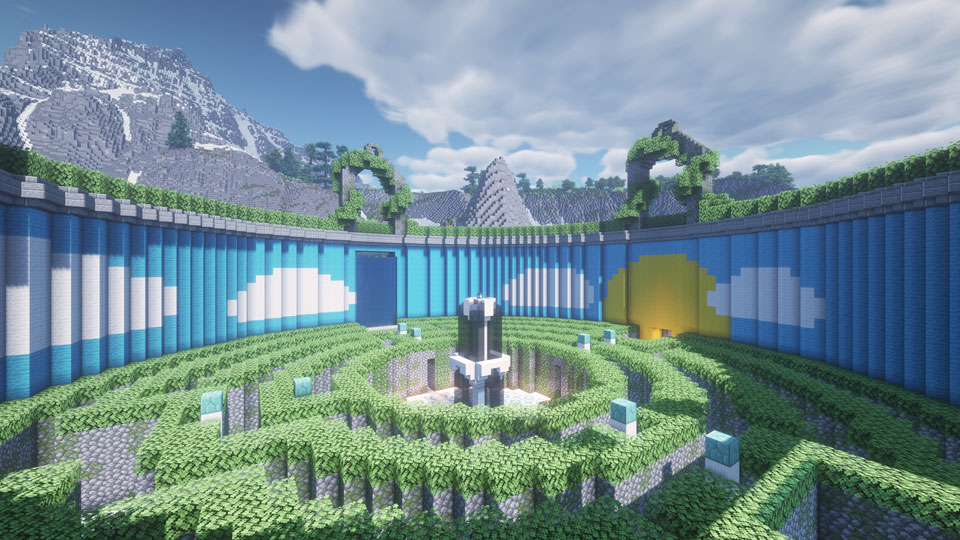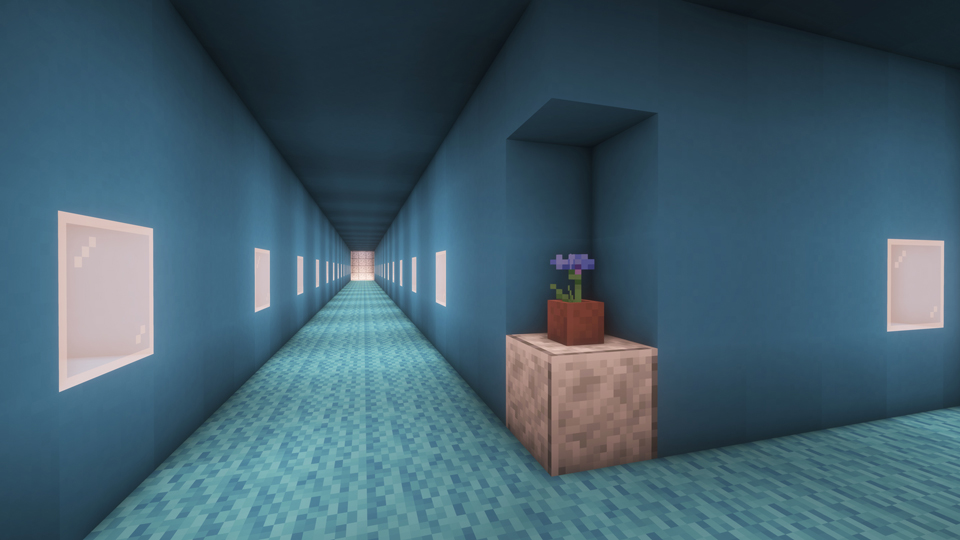 1: Orientation
26 February 2021
Bookbinding Workshop

The inaugural event of "Is Marie Therese Good or Bad?" aims to successfully align members with the unique features of the Mythical Institution's new realm. Members are challenged to make for the Marie Therese Memorial Estate, which is located on the island's mid plateau. In order to do so, one must traverse a complex labyrinthian garden. Once adequately oriented, JanBerger will host a sustainable bookbinding workshop. At the core of the workshop we will learn how to responsibly source material, which we will then use to construct vegan books. The resulting product shall henceforth be used as a journal for subsequent workshops.


×
---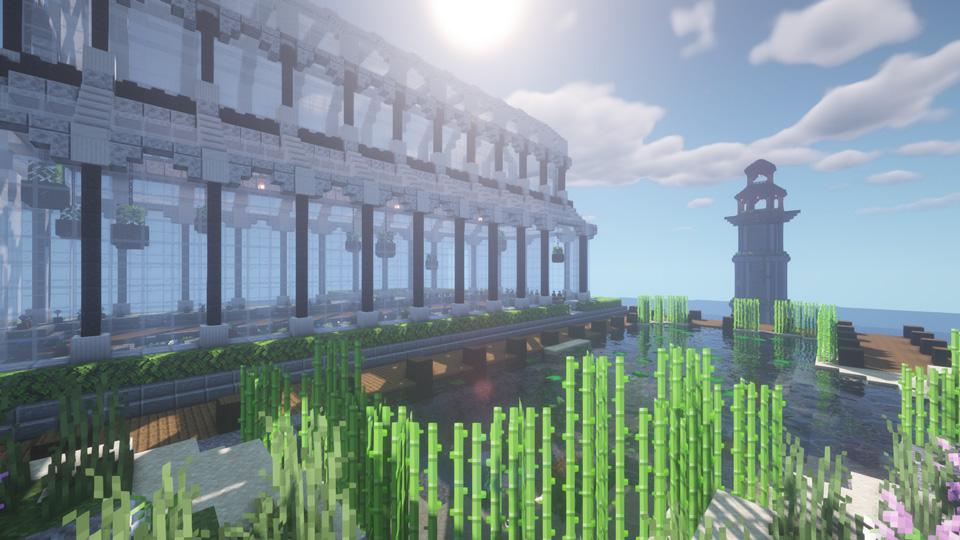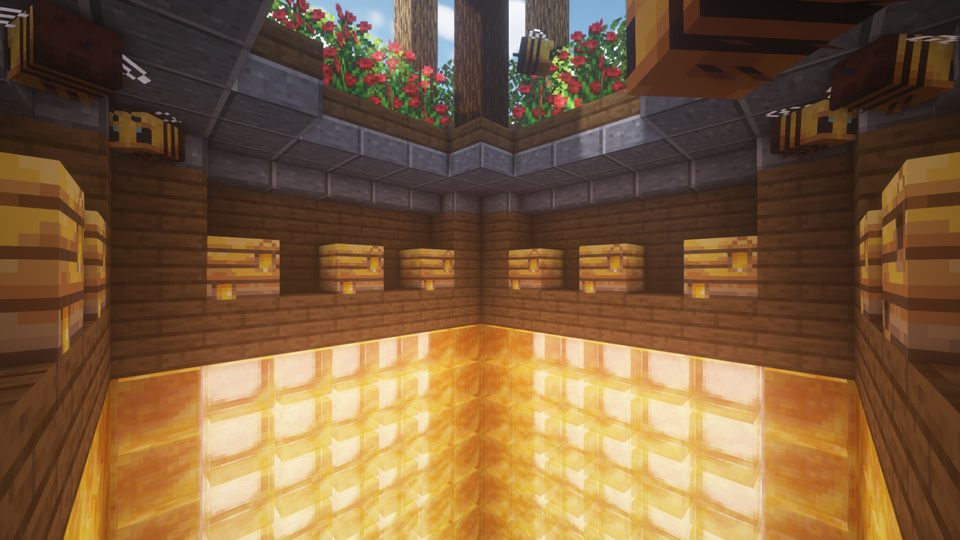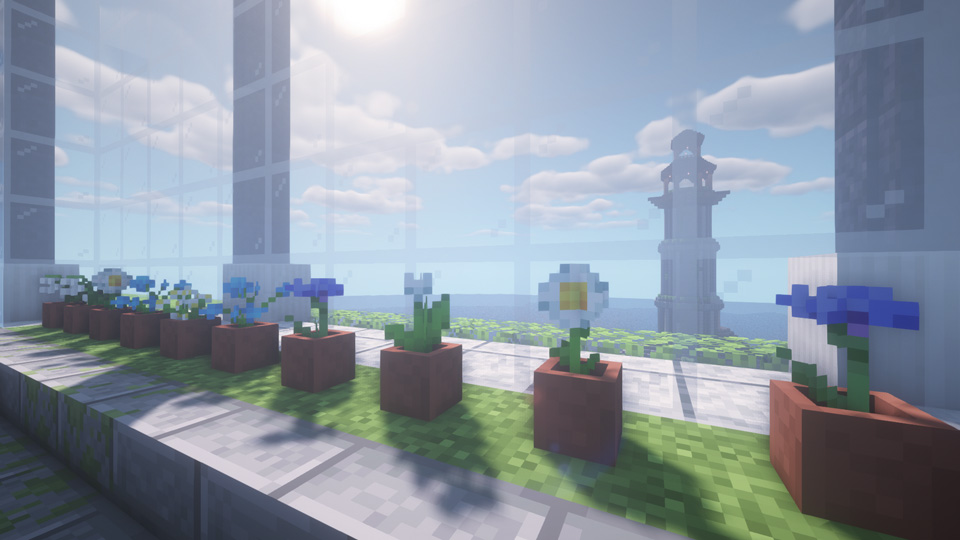 2: Image
26 March 2021
Photography Workshop

The awakening of nature is imminent. As a token of gratitude the Mythical Institution seeks to comfortably accommodate all kinds of living beings that emerge from mother earth's embrace. As such, a monument to pollination has been called into existence at the realm's southeastern peninsula. We want to cherish the miracle of creation by taking beautiful pictures of the myriads of biological processes unraveling there. Before the group approaches the intricate ecosystem JanBerger will give a short introduction at the Marie Therese Memorial Estate. The Group will then use the newly erected public transportation system to reach the destination.


×
--- 3: Conflict
30 April 2021
Combat Workshop


×
--- 4: Legacy
28 May 2021
History Workshop


×
--- 5: Revelation
25 June 2021
Opening & Party
Open to the public! More information to be released soon!
×
---